Dark night: why it took so long to hear John Tavener's La Noche Oscura
On 25 June 2021, oboist Nicholas Daniel finally premiered one of Tavener's last works, eight years after the composer's death. He explains the delay, and casts light on the complex web that frustrates musical creativity in the UK.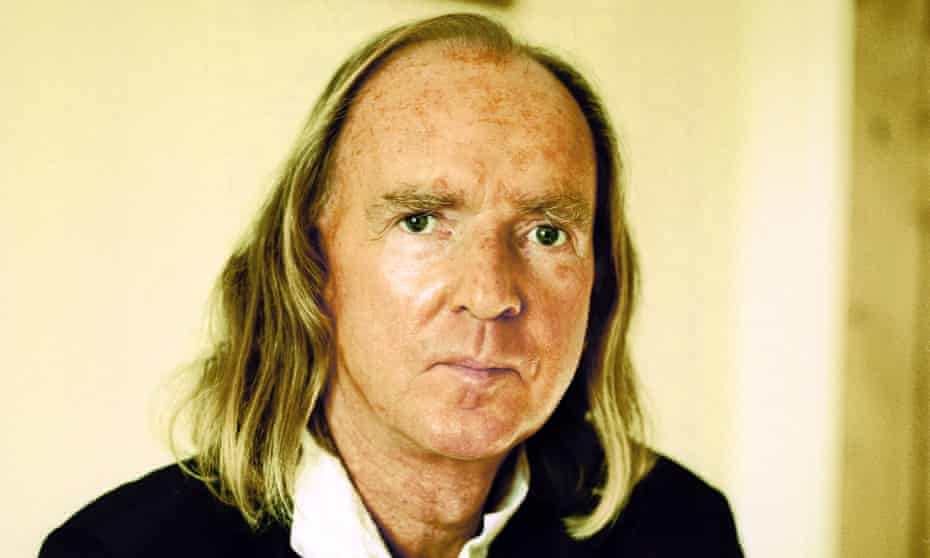 'This week, singer Andrew Watts and I will make our fourth attempt to give the world premiere of Sir John Tavener's La Noche Oscura. The most surprising part of this is not that three scheduled performances have been cancelled over the last 12 difficult months, but that the work is getting its first performance eight years after the death of the great composer at 69.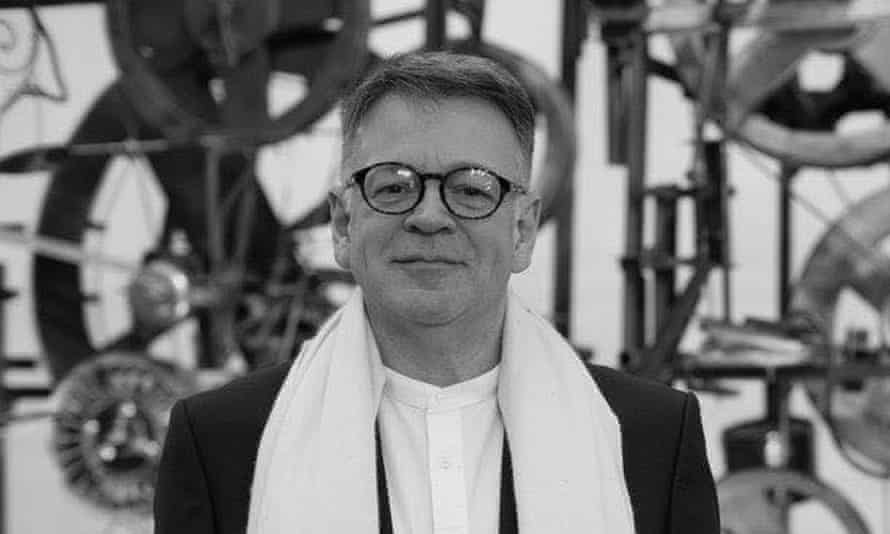 I was lucky enough to count John Tavener as a friend. He wrote several pieces for me. La Noche Oscura (a spiritual cantata), the last, was completed in July 2012, a year before his death, and is dedicated to his daughters Theodora and Sofia. It's a deeply affecting piece with music full of depth, wonder and majesty. The words, by contrast, reflect despair and little hope, perhaps indicating John's increasing frustration at his physical condition, facing up to the inevitability of leaving his family before he was ready.
From The Guardian, Mon 21 Jun 2021. Read more at guardian.com/music